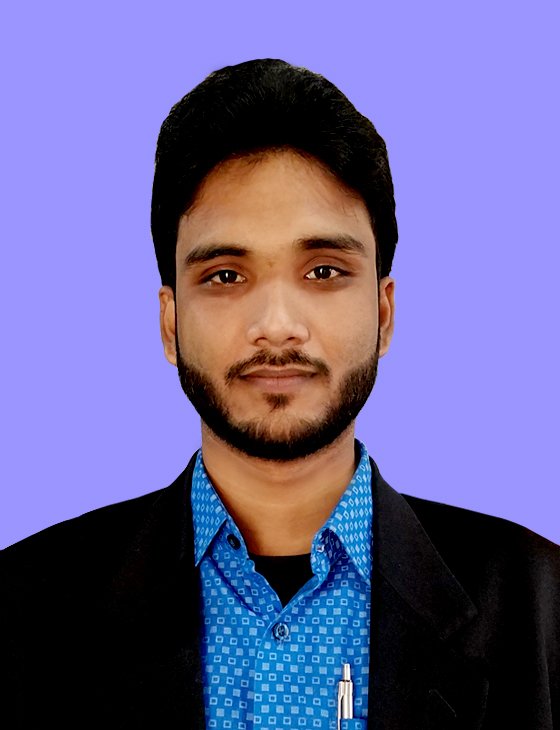 // chief Executive Officer (CEO)
M A Zaman
A leader with out-of-the-box thinking. An Entrepreneur since the age of 18, Zaman Founded largest software  company Rootcoder Software Agency in 2018 . He firmly believes in providing value to the people and building long term value-based relationships. He is disrupting the way professional technical services are delivered by bringing back the empathy for the end-user rather than being operational and transactional.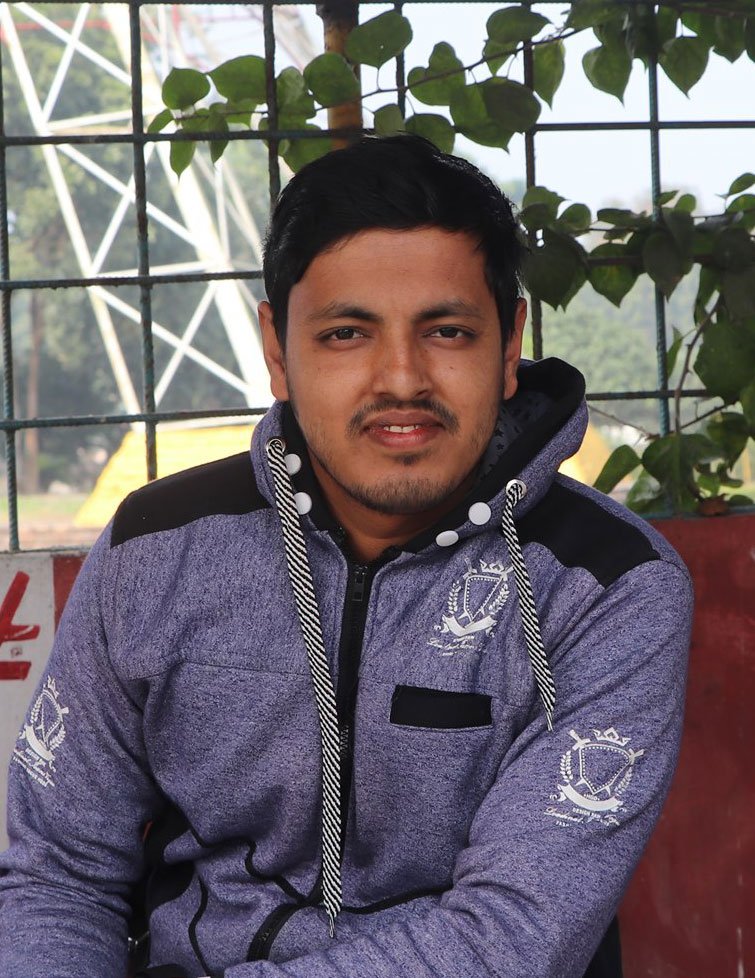 // Business Development Officer
M Parvaz Hossan
Hi, I'm M Parvaz! In many ways, I am the public voice of RootCoder Software Agency. I manage the company website, our many social media profiles, email campaigns, company blog, and much more. Current customers can count on me to keep them informed about important news and updates affecting the solutions they own. Prospective customers can look to me to learn more about the products and services we offer, as well as what makes them stand head and shoulders above the competition.
// our Partners
Our Leadership Team
We are as good as our people and here are some of the best people in our team who act as a catalyst in RootCoder growth.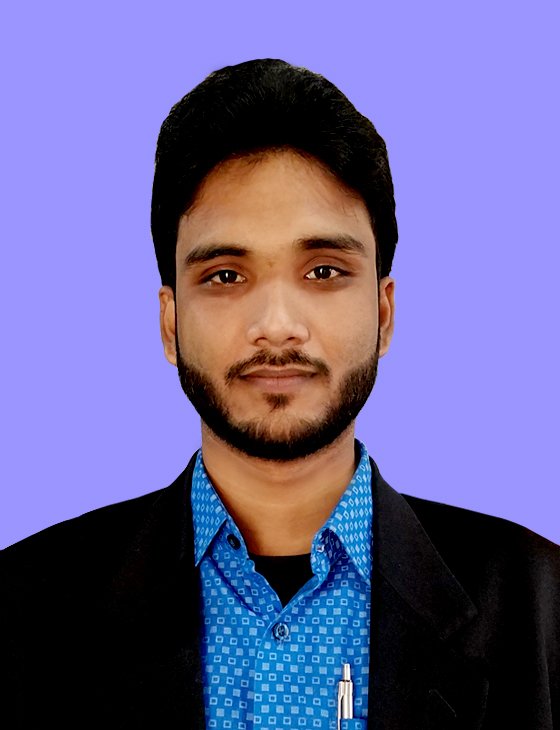 M A Zaman
Chief Executive Officer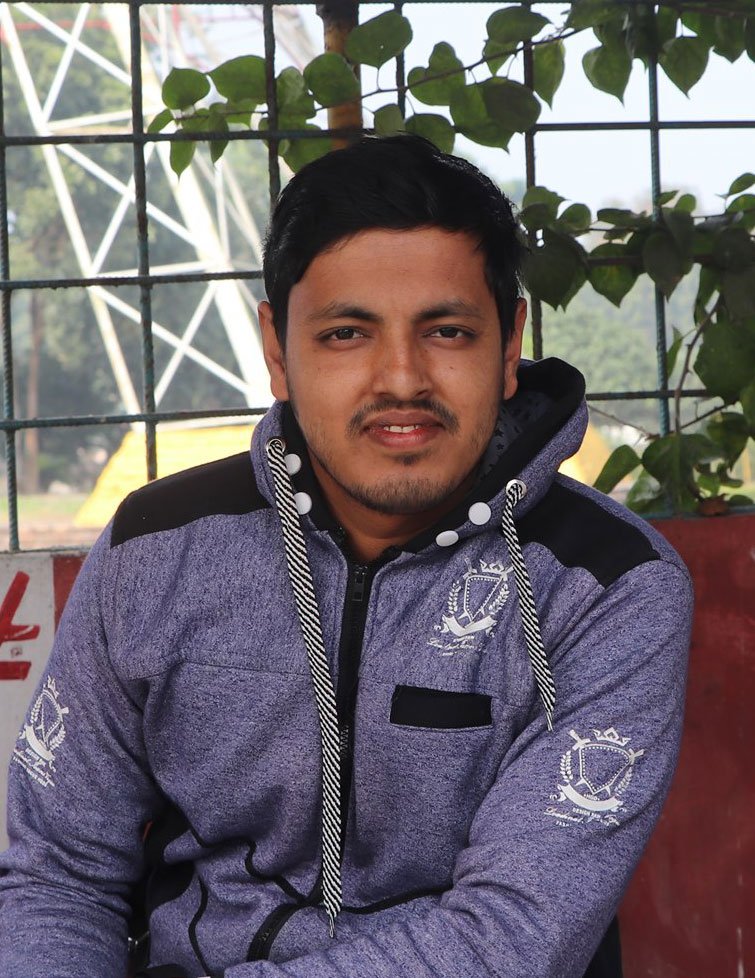 M Parvez Hossan
Business Development Officer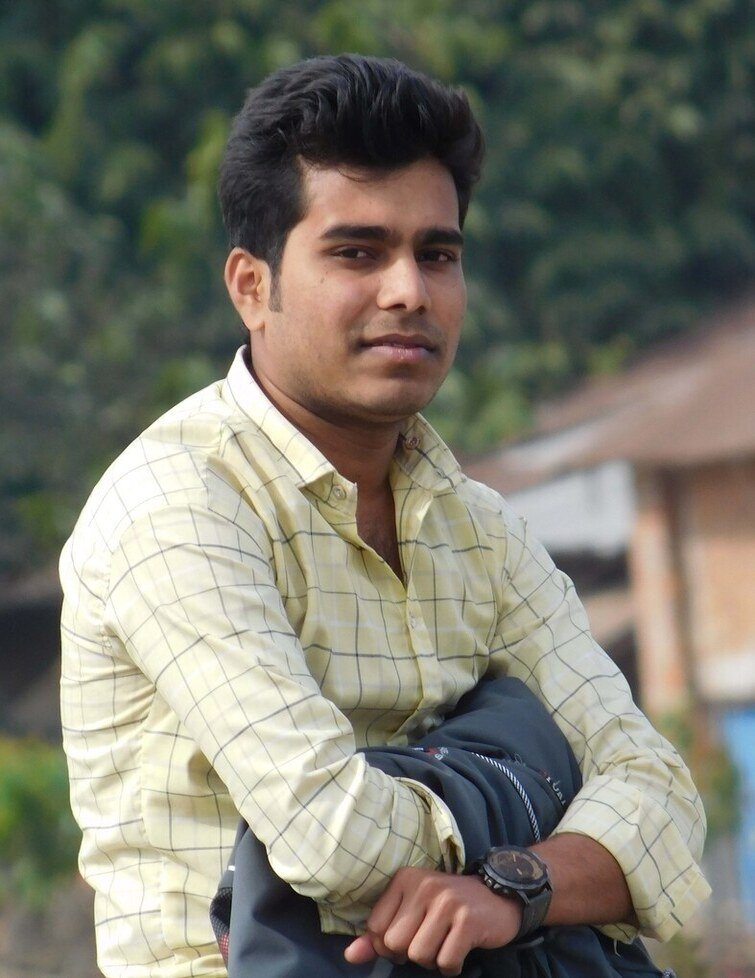 S Montasir Sajib
Senior Developer (Web)
M Farhan Israt
Junior Developer (Web)
We are looking for LEADERS
Are you a Leader?